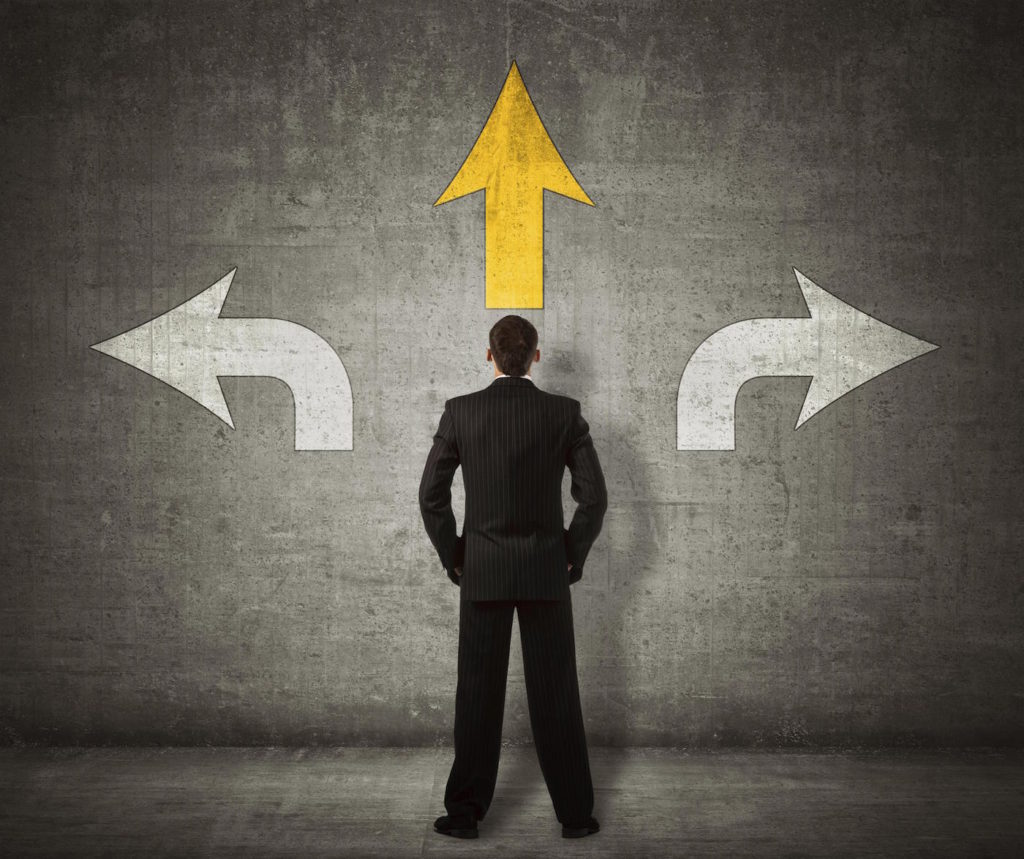 Because you supplied goods or worked on property in New York and didn't get paid, you were able to take advantage of New York's lien law and file a mechanics lien.
By doing so you were able to put the world on notice that you have a claim as it relates to monies owed for goods supplied or work done on the underlying property.
You thought the only chance to get paid was to enforce your rights as it relates to the underlying property. Placing the lien didn't get the attention you had hoped and enforcement of a lien is not always practical.
For one or more reasons, you have decided not to foreclose on your New York Mechanics Lien.
Are you now forced to abandon any hopes of getting paid on the receivable or can you get paid without foreclosing on your New York Mechanic's lien? Continue reading "Can You Get Paid Without Foreclosing on Your New York Mechanics Lien?" →
Read more...