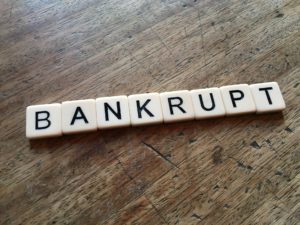 Do you ask your client if they've previously filed for bankruptcy? If not, you might want to.
We are encouraged not to discriminate and to do business with individuals and companies who once filed for bankruptcy. After all, bankruptcy affords many companies relief, allowing them time to become better payors.
But did you know that if your client previously filed for bankruptcy, it may affect your debt collection abilites?
Continue reading "How Bankruptcy Can Affect Your Debt Collection Efforts" →
Read more...