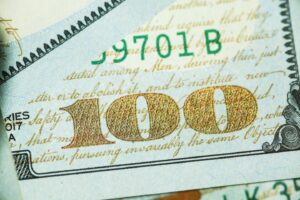 When considering what funds are exempt from judgment enforcement and the reach of judgment creditors, New York and the federal government draw a line between enforcing judgments against consumers and enforcing judgments against commercial entities.
COVID-19 stimulus payments were the latest addition to the list of assets exempt from execution by judgment creditors in New York. Benefits payable to companies were not exempt and, as of October 2021, may still be restrained by a judgment creditor enforcing a judgment in New York against a commercial debtor.
Continue reading "Which Funds Are Exempt From Judgment Enforcement?" →
Read more...