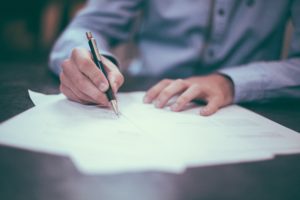 The font size used in your company's underlying agreements with other businesses can directly impact the success of your debt collection case. But what happens if the font size you use in your contract is a bit too small?
Well, if all goes well and your customers pay, you should be okay. But, what if the customer fails to pay and you need to pursue litigation, arbitration or mediation?
Then the subject of your mighty small print may become more than just an issue.
Continue reading "Why the Font Size You Use in Your Contract Matters" →
Read more...