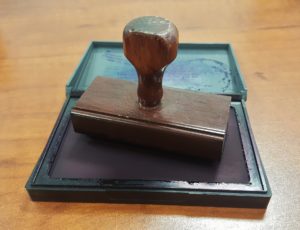 All of us have been affected by the impact the coronavirus pandemic has had on daily life. Most of us who work in non-essential jobs have been directed to stay home pursuant to the governor's executive order. How then, during the coronavirus pandemic, can you get documents notarized so that you can get paid on your debt collection claim?
Some of the areas most affected by the coronavirus pandemic are the services that require documents notarized, such as an affidavit, satisfaction of a lien, and satisfaction of a judgment, and others.
Normally, an affidavit must be executed in the presence of a notary public to be valid. Under the normal notarial process, the notary must be presented with the signer's identification and then the notary must witness the person's signature on a document. After this, the notary would then sign and apply their notary stamp to the document, attesting to the validity of the person's signature. Before March, such occurrences were commonplace — especially in the legal world. However, such activities are now near-impossible under the current rules of social distancing and the governor's mandate.
Continue reading "How to Get Documents Notarized During the Coronavirus Outbreak" →
Read more...