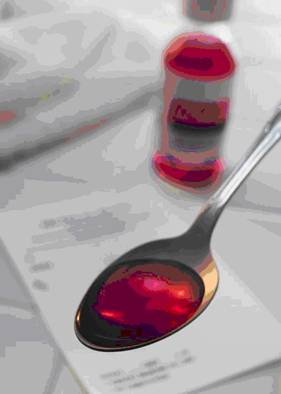 The question most often asked by creditors is "How do I make sure I have the best chance to collect accounts receivable?" My answer is always the same, "In order to maximize recovery, you need to employ 'preventative collections.'" **
"Preventative collections," a term coined by FFGN, is a three part program, each an essential element:
1. CREDIT POLICY: A credit policy is going to dictate the terms of sale with your customer. The policy is based upon your tolerance for risk in connection with your plan for growth and profitability. The credit policy includes the maintenance of a credit file. Performing your due diligence at the onset can prevent regret later on.
2. COLLECTION POLICY: Receivables should flow through a pre-determined cycle with dates, scheduled correspondence, calls and emails to collect the balance. Policy and procedures must be set in advance. The policy and procedures should address the receivables from a position of lender, vendor and creditor. When in-house collection of the receivable(s) has not been made, the claim should, within a prescribed time, be sent out. Since the best chance to collect accounts receivable are in the first 60 days, in-house collection efforts should be focused on those claims.
3. STRATEGIC RELATIONSHIP WITH COLLECTION PROFESSIONAL: When in-house efforts have failed, you must move the case forward to the collection professional in accordance with your collection policy. Pre-establish a relationship with a collection firm so that they are ready, willing and able to work on your claims immediately. The firm that you choose should understand your business and have a clear understanding of what relief is available in the debtor's state. Because of the relationship with the collection firm, the prompt placement of the claims, the claims are more collectable. You will see a faster and higher rate of collection from the collection professional.
By employing "preventative collections" clients maximize recovery of receivables and increase profitability. Clients make better business decisions based upon a sound credit policy. The clients they do business with are credit worthy. The receivables are handled methodically through a collection process specifically designed for client's business and addresses the customer's pay cycle. Claims not collected are sent to a strategic collection partner for immediate pursuit. The results are a higher rate of in-house collections, higher and faster rate of collection by the collection firm. At FFGN, we can help design and refine credit policies and collection policies to give you your best chance to collect accounts receivable. Call us at (212) 686-0100 or email Jocelyn directly at JNager@ffgnesqs.com.
Jocelyn Nager
**FFGN was Highly Commended by CCR (Credit Collections & Risk) at the Credit Excellence Awards in 2013 for their work in educating clients about "preventative collections." FFGN continues to distinguish themselves from other collection professionals by their work in "preventative collections".