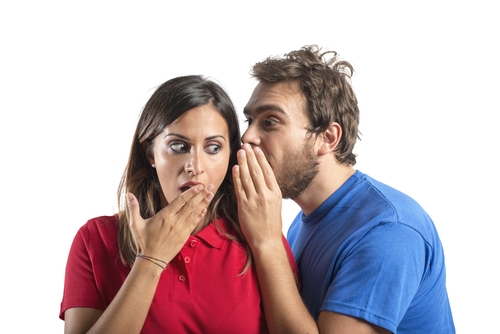 As diligent business owners you review your accounts receivable aging report monthly, weekly or daily. You know how much is owed at any given moment by a quick read of the report. Altering the current report or designing a report to meet certain criteria can reveal critical information about your customers, your credit policies, collection policies, business policies and business workflow.
Criteria chosen should help you assess your credit and collection policies. For example, you are a contractor improving real property; your time to file a lien on co-ops and condos in New York expires after approximately 120 days. If your accounts receivable aging report references 90 days followed by 180 days, you may lose track of the age of the receivable and miss the deadline to file the lien.
The date range selected for your report may address your collection policy. For example, if you call customers or email customers when the receivable is 15 days past due, shouldn't your report identify those that are 15 days out. Then, have another range for 10-15 days later so as to understand the impact of the contact at day 15. What about contact at day 10? Would that have a better impact?
To learn what your accounts receivable aging report can actually do for you, give us a call at (212) 686-0100 or email Jocelyn directly at jnager@ffgnesqs.com.