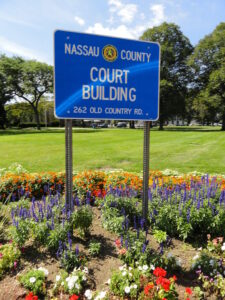 Interested in entering a judgment to get closer to collecting in your New York debt collection case? If so, and you sued in Supreme Court, Nassau County, you will want to know about an extra requirement to obtain a default judgment in your debt collection case.
As we wrote in a previous post, New York's unified court system is not exactly unified. Counties may have additional requirements especially when it comes to entering a default judgment. Nassau county has jumped on the bandwagon with requirements that afford commercial and consumers additional protection regardless of whether they were directly affected by the pandemic.
Usually, if a judgment creditor sues for a liquidated sum, upon presentation of proper evidence and carefully prepared papers referred to as a judgment roll, the clerk can enter a judgment without direction from a judge.
Continue reading "Nassau County Imposes Extra Requirement to Obtain Debt Collection Judgments" →
Read more...