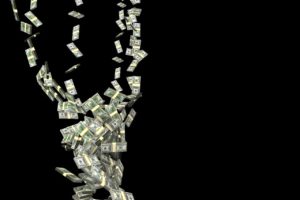 Looking for assets to satisfy your New York debt collection claim? According to this week's New York Post, New York's comptroller may have money that can satisfy your debt collection claim.
The article highlights monies being held for the wealthy including the Trump Association, President Donald Trump, Jeff Bezos and more.
Continue reading "New York Comptroller May Have Funds to Satisfy Your Debt Collection Case" →
Read more...