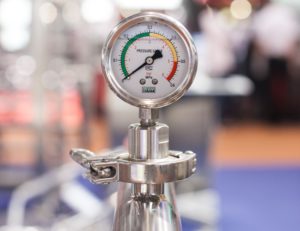 When a client is ignoring your demands for payments, you need to do something to move debt collection forward. That something is applying the right amount of pressure.
Professionally speaking, you do not want to strongarm your client or have your actions considered harassment, intimidation or any other unethical behavior.
How much pressure to apply depends on what stage of collections you are in. The goal is to apply enough pressure so that the debtor must pay. Apply too much pressure and you run the risk of putting them out of business.
The following are examples from two recent cases in which we sued and obtained judgments.
Continue reading "How Much Pressure Should You Apply to Collect Monies Owed" →
Read more...