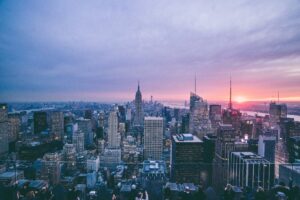 The media has brought attention to debt collection firms that have failed to deliver proper notice of debt collection actions to debtors. The result of these investigations highlights the judgments entered without cause and disciplinary actions against the firms for failing to deliver solid service of the court documents. Not much is mentioned about the cost to the creditors who entrusted their claims and potential recovery to the firm. We want you to know what it costs you if the service of your debt collection papers is not solid.
Throughout the life of a debt collection claim, you may be required to give notice. This can include notice of default, notice of non-payment, notice of pendency, notice under mechanics lien, notice that a debt collection claim has been filed or, that a judgment has been entered.
Continue reading "Service Has to Be Solid When It Comes to Debt Collection" →
Read more...