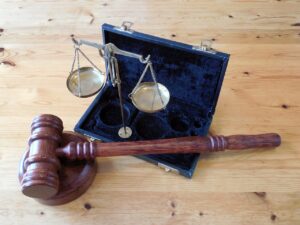 When calling a New York debt collection lawyer for help pursuing or defending a judgment obtained in New York or elsewhere, one of the top questions asked is whether the judgment was obtained on the merits or on default. The rationale behind the question is that when it comes to New York City, the distinction truly makes a difference.
Unlike New Jersey, which accepts judgments obtained from other states regardless of whether they were obtained on the merits or on default, New York does not. As opposed to other states and jurisdictions, New York draws a distinction between judgments obtained on the merits and those obtained on default when it comes to vacating judgments and recognizing out-of-state judgments.
Continue reading "Judgment on Default or Judgment on the Merits? Why It Matters in NYS Debt Collections." →
Read more...