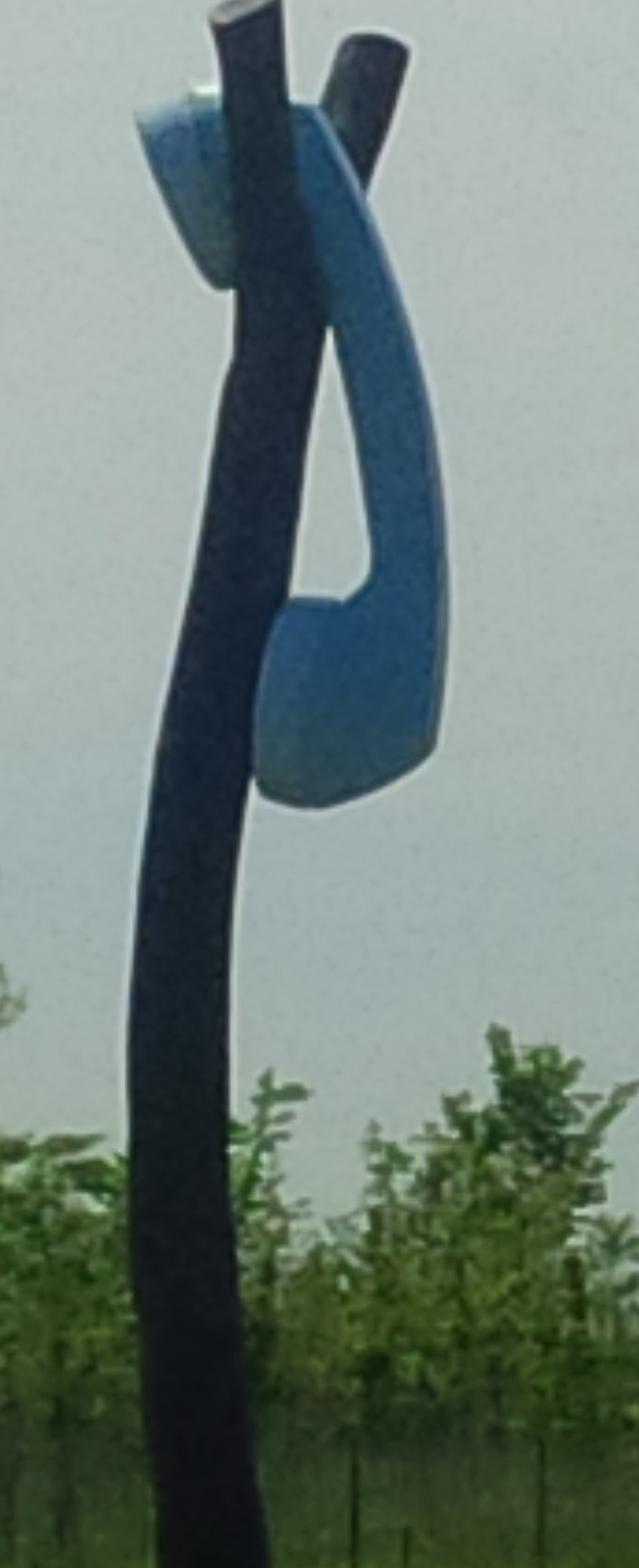 When we don't like to do something, putting it off only makes it worse. The anticipation of tackling that task allows it to grow into a seemingly larger job. The same holds true for making collection calls.
Jocelyn is a frequent speaker at seminars for business owners. A recurring theme at these seminars is the noteworthy anticipation of making the collection call. Inevitably someone will mention how much they dread making the calls and there is a resounding agreement around the room among the business owners.
The best suggestion we have (unless you have someone else to make the calls) is: JUST GET IT DONE. Making the calls first thing in the morning will allow you to get on with the rest of your day's tasks. While it is not something that many people enjoy doing, it is important to the growth of your business.
For best practices on making collection calls please call us at (212) 686-0100 or email Jocelyn directly at JNager@ffgnesqs.com.