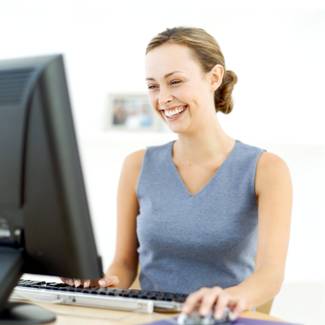 Debt collection attorney, Jocelyn Nager, is the Managing Partner of Frank, Frank, Goldstein & Nager, P.C., a thriving law firm devoted exclusively to commercial litigation and debt collection. She actively works at juggling her work and home life.
In the blog written by Launch Grow Joy, "Work Life Balance Tips from Mom Entrepreneurs" Jocelyn is quoted saying "My tip is to delegate some of the responsibilities (work and home) to dependable, self sufficient assistant(s)." By learning how to successfully do this she has allowed herself to be a more productive, effective, and efficient parent and Managing Partner. While raising two kids, Jocelyn has been able to operate a prosperous business.
Through Jocelyn's guidance, Frank, Frank, Goldstein & Nager, P.C. has won such accolades as a nomination for finalist in the International Credit Excellence Awards in 2013. Please click here to learn more about this debt collection attorney.