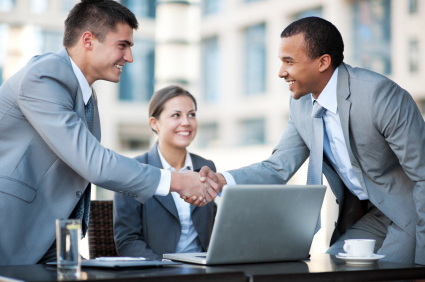 It's time. You need help collecting but you're not sure to use the New York collection attorney,  you've been using or try someone else. How can you be sure that your collection attorney will deliver the results you are looking for?
Aside from searching online, referrals are helpful. Everyone has a girl or guy they use.  But, how do you know the collection attorney is the right one to deliver the best ROI while protecting your firm's reputation?
Check e-courts.  Public access to State filings allows you to check how many cases your collection attorney has filed over the years. You can get a sense of  the creditors previously represented and the industries served.
In addition to the filings you can confirm whether satisfactions of judgments were filed indicating the monies were actually collected or paid.  Or, if a Stipulation of Discontinuance was filed, the case was settled or resolved.
Research the attorney the same way or better than you would interview a prospect or employee. Investigate the lawyer and the law firm. Check judgments, liens, bankruptcy records, case filings, past and present, and ask for references.
Have a conversation with counsel. Consultations should be free. Pump the attorney for information as to how the case would be handled, the time frame to do so and how the Court delays will affect your case. The attorney should be your strategic partner in collecting your money.
IF you are not comfortable, move on. First impressions really do count.
For more information about Frank, Frank, Goldstein & Nager or assistance on collecting your receivables, contact FFGN.  With years devoted to the collection of bad debt, we have the experience that pays.