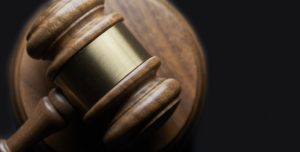 If you are domesticating a foreign judgment in New York, it's important to understand the defenses the defendant can take to defeat the domestication. Some states, like New Jersey, allow you to record an out of state judgment with very few requirements. The out of state judgments are offered full faith in credit in that they may be recorded as a matter of law.
New York, however, draws a distinction between out of state judgments. It differentiates between:
Judgments obtained on default, where the debtor never appears or answers in the case
Judgments obtained on merit, where the debtor responded to the pleadings.
Continue reading "Defenses Stopping Lawyers From Domesticating a Foreign Judgment in NY" →
Read more...