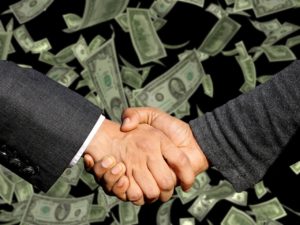 You agreed to settle and now, before signing the paperwork, have second thoughts because you are not happy about the terms of the settlement. Can you change your mind about settling your New York debt collection case?
During a legal case, all parties may agree the case should be settled. If the parties settle on an amount one must pay the other, all claims and counterclaims get discontinued and general releases provided pending the clearance of the payment(s).
Continue reading "Can You Change Your Mind About Settling a Debt Collection Case?" →
Read more...