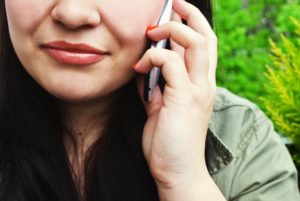 As with any industry, there are business advisors or debt settlement companies that evaluate a company's finances and make suggestions to help ease the debt. The goal is to keep the company operating. They can negotiate with creditors or not. Fees paid can be either contingent upon a deal with a creditor or paid up-front.
For some, debt settlement is a choice they make before out-of-court liquidation or bankruptcy.
Must you accept an offer from a debt settlement company as a creditor? The answer is no.
Must you negotiate with your customer or the debt settlement company? The answer is no.
Continue reading "Should A Debt Settlement Company Call, Here Is What To Expect" →
Read more...