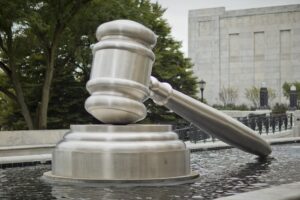 If the New York court system is unified, does the court you choose to file your New York debt collection claim in make a difference? An outside observer would believe the court's unified title implies that each of the 62 counties of the New York State Judiciary operates under the same procedures as the others. The reality is actually quite different.
Many of New York's 62 counties have their own distinct rules, requirements, and procedures, even those in adjoining counties. These differences can present themselves in a variety of ways, including the following circumstances:
Continue reading "Which Court Hears Your New York Debt Collection Case Makes a Difference" →
Read more...