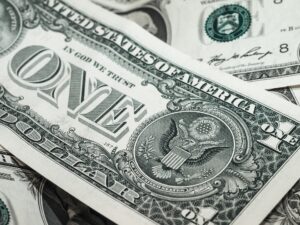 Some people believe if they make payment on bills placed for collection they will avoid legal debt collection. Further, the payor believes that their decision to pay amounts at their discretion prevents the creditor from moving forward in the collection process and going "legal."
Does paying down a debt mean you get to enjoy "safe harbor" from a creditor's collection efforts? The answer is mostly no. Creditors and their agents do not have to accept installment payments toward a debt.
The creditor (or their agent) and the debtor or the party paying on their behalf must agree to the terms of the payout and or settlement of the debt. A delinquent client can not merely begin sending installment payments to a creditor and claim to have a binding agreement with the creditor to resolve the debt. As with any agreement, there must be a " meeting of the minds" in order for the agreement to be binding. The parties must agree on the terms, which ideally should be in writing.
Continue reading "Can I Avoid Legal Debt Collection by Making Payments?" →
Read more...