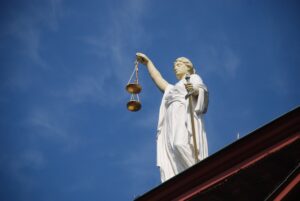 Whether you are looking for assistance with collection efforts or want to make sure your current vendor is in compliance, you should be familiar with the laws that govern New York debt collection. This way you can be sure your agency or attorney is in compliance.
It should be noted that most news articles about debt collection involve rogue collectors or firms that either harassed consumers or failed to give the required notice of a debt. Other complaints are linked to the lack of or failure to comply with licensing, the theft of monies collected for the benefit of creditors by the collection vendor, and more.
Continue reading "Understanding New York Debt Collection Laws" →
Read more...