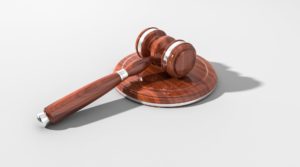 Are you wondering whether you should have a jury trial for your New York debt collection case? The courtroom can be dramatic, which may or may not be something you want.
Debt collection cases where there is a dispute of facts that are not settled or won through motion practice will go to trial.
Here are some things you'll want to keep in mind if you are thinking about pursuing a jury trial.
Continue reading "Jury Trials for NY Debt Collection Cases" →
Read more...