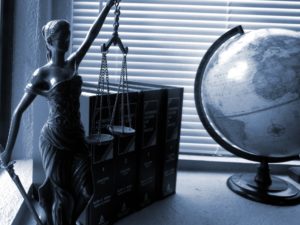 The manner in which you execute an affidavit to support your debt collection case will impact whether the court admits it as evidence. Here are some tips to ensure you properly execute an affidavit to support your New York debt collection case.
New York creditors who sign affidavits before a notary fulfill all the requirements for the affidavit to be considered as testimony. In the court system, if the notary is a New York notary the court will accept the affidavit without needing further documentation.
But if someone wants to submit an affidavit notarized outside New York, it can get complicated.
Continue reading "How to Properly Execute an Affidavit to Support Your New York Debt Collection Case" →
Read more...