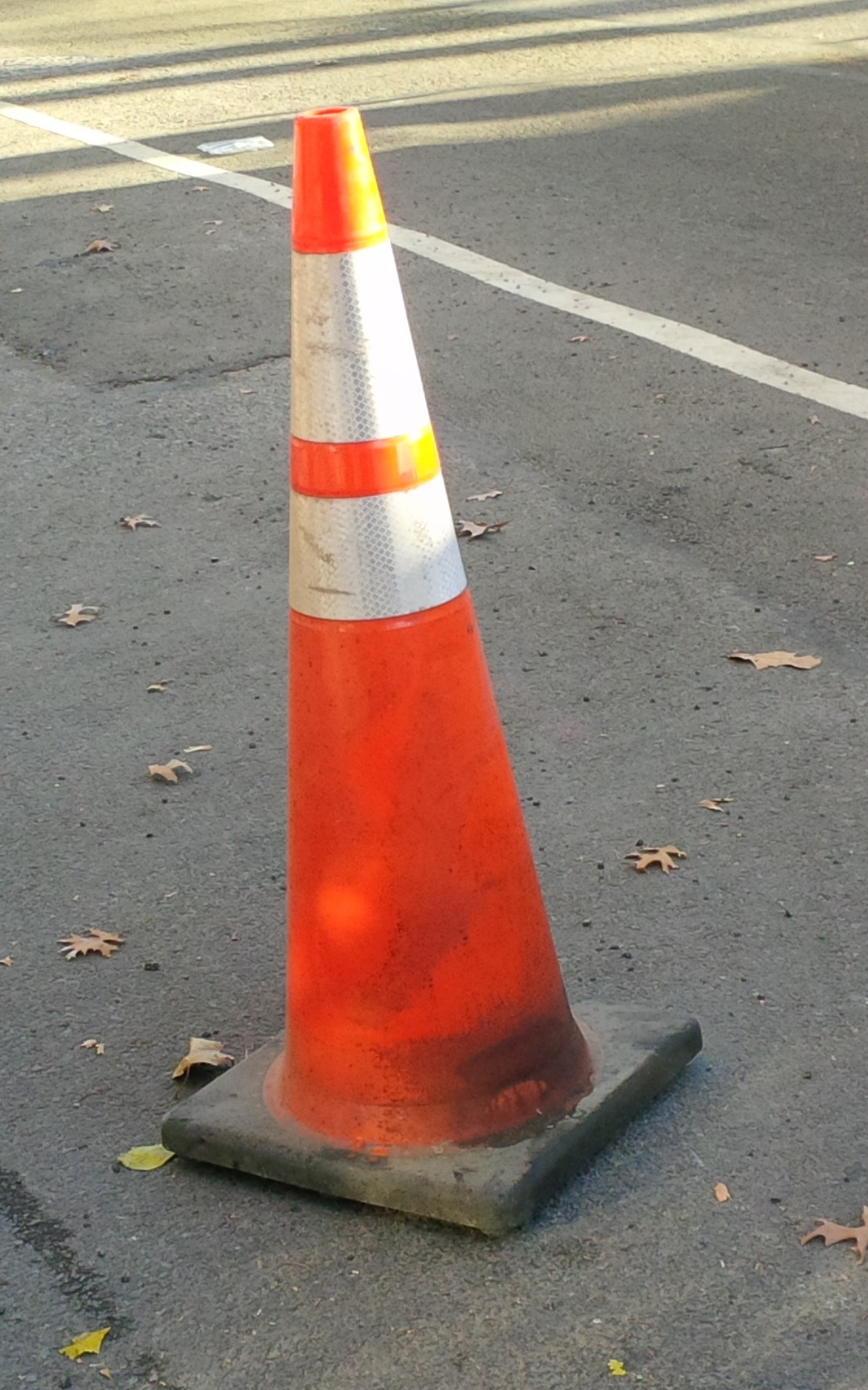 In hindsight the signs were there warning that your customer may not pay. Knowing what to look for, heeding the signs, taking a pause and redirecting your efforts can save you from doing business with a customer who is most likely not going to pay. Most common signs of a probable fee dispute include:
Your customer…
1. doesn't want to pay the upfront retainer/deposit.
2. is never satisfied.
3. brings someone else in to make sure you are performing properly.
4. can be insulting.
5. is mistrustful.
6. jumps to the conclusion that you did something wrong.
7. is always late with installment payments.
8. is a named defendant in other actions for breach of contract.
9. has judgments and liens against them.
10. fired their previous vendor for overcharging.
If you have been burned by a non-paying customer call this New York commercial collection attorney at (212) 686-0100 or email jnager@ffgnesqs.com to discuss your matter.