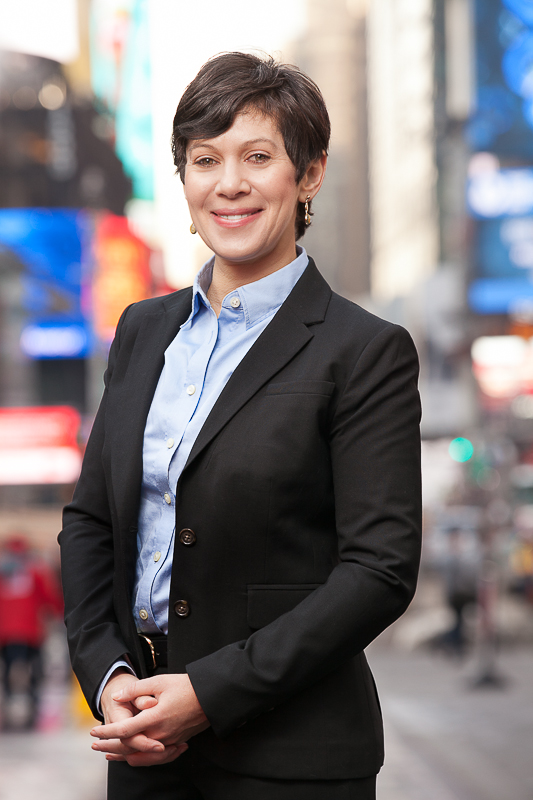 Limiting exposure to predictable non-payors is the best way to prevent uncollectable bad debt. Jocelyn Nager and her firm Frank, Frank, Goldstein & Nager P.C., New York Debt Collection Attorneys, have been quoted time and time again advising clients to avoid bad debt by predicting the non-payors. The most recent plug for the firm is their article appearing to the Regions Bank website advising business customers by:
1)  Offering advice to limit their exposure to bad debt and
2)  Suggestions to maximize collection on aged receivables.  
Preventative Collections,a term coined by FFGN, or the three Cs is information that can and should be followed by all businesses regardless of size.  
Do you need help preventing or collecting bad debt?  Want to insure maximum chances of collectability? Contact Jocelyn Nager at 212-686-0100.