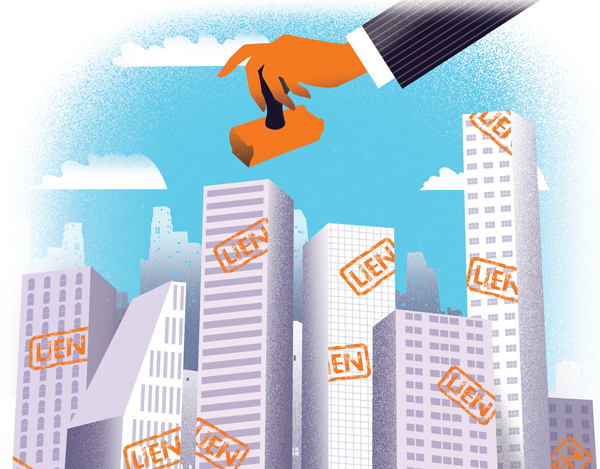 Do you have an out of state Judgment or a Judgment that was entered in New York? If so, you will want to lien property owned by a Judgment debtor. This article addresses how your Judgment can become a lien on property in New York.
Putting a lien on property belonging to your Judgment debtor is one of the best tools to help get you paid. Do not miss the opportunity to lien property.
Since New York does not have a statewide lien, a Judgment is not necessarily an automatic lien on property in New York. Deliberate steps must be taken for your Judgment to become a lien. Continue reading "I Want My Judgment to Become a Lien on Property in New York." →
Read more...