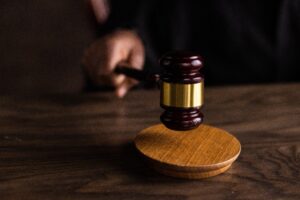 Is your New York judgment valid? If so, you will need to know how to collect on a judgment so it can get you paid. Article 52 of New York State Civil Practice Law and Rules authorizes judgment enforcement in New York. Within the statute, New York gives creditors liberal rights and remedies to collect their judgment largely without court intervention.
Once the judgment is entered, you must provide the requisite notice of entry, if required. Then you can begin to execute on the judgment bringing you closer to getting paid. Executing on the judgment gives the creditor, or their attorney, the ability to convert paper into money. This can be achieved through:
Continue reading "How to Collect on a Judgment in New York" →
Read more...