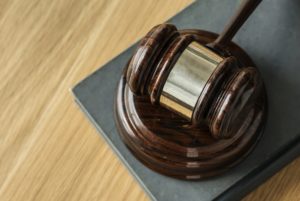 Using an installment payment order for New York debt collection can be effective when your borrower avoids paying the debt by manipulating their salary or reaching the 25% limit of what legally can be garnished from wages in New York state.
Individuals can intentionally stall your efforts to collect. They may reduce their income, by working for less than their job pays — or for free — to purposely avoid income execution.
Continue reading "Using Installment Payment Orders to Get Paid in NY Debt Collection Cases" →
Read more...