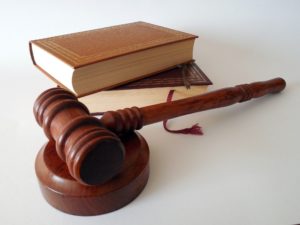 In order to vacate, set aside, or remove a default judgment in New York, you must make a motion to the court in which the judgment was entered. The motion will contain a specific request for the court to vacate the judgment and return monies taken to satisfy the judgment.
There are two ways to file a motion with the Court. Both include notice to the judgment creditor or the entity or person the judgment was assigned to. The method chosen will be pre-determined by what, if anything, the judgment creditor did to enforce the judgment or, if you need to rush to vacate the judgment because of other circumstances in your business or life.
Continue reading "How to Remove a Default Judgment in New York" →
Read more...