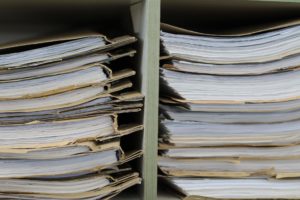 It may have been almost 20 years since you sued and entered your New York debt collection judgment, but you haven't collected any monies. Since the judgment is set to expire, can your New York judgment get an extension past the deadline?
New York State judgments are valid for 20 years. A judgment can act as a lien on real property for ten years which may be extended for an additional term if you to take affirmative action. Our prior article explaining how to extend your New York debt collection judgment lien details the steps needed to extend the lien period past the initial ten years afforded by the judgment.
Continue reading "Can a New York Judgment Get an Extension Past 20 Years?" →
Read more...