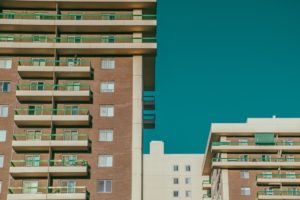 You sued and won your New York debt collection case. The judgment issued in your favor allows you to lien the debtor's real property. The following NY debt collection judgment lien created is valid for up to 10 years. But what happens after a decade is up? Does the lien your judgment creates expire or can you extend it?
Fortunately, because a judgment is valid for 20 years and can only act as a lien for 10 years, New York allows you to extend.
There are two ways for the holder or assignee of a valid NY debt collection judgment to extend the judgment as long as it has not been satisfied, settled, or paid in full. Which route you take will depend upon the underlying facts and circumstances of your situation.
Continue reading "How to Extend Your NY Debt Collection Judgment Lien" →
Read more...