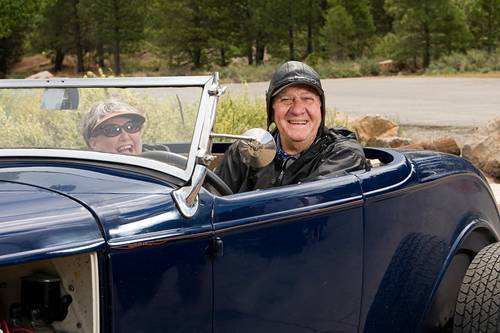 Assets of all types can be sold to satisfy a judgment. An experienced New York debt collection attorney knows how to identify and seize assets so they can be sold to satisfy your judgment. You may be surprised which assets can be seized to get you paid. Throughout Frank, Frank, Goldstein & Nager, P.C.'s 75 plus years of enforcing judgments in New York, we get you paid.
A recent New York Times article describes the sale of classic cars held and used because of a fraudulent transaction that took place. As quoted in the article, "proceeds would most likely be released as restitution for the victims of the crimes." Although this article describes restitution payment, this same principle can be applied towards satisfying any judgment. Please click here to read more.
If you are owed money and need to collect let us help you get paid. After all, bad debt is our business. Let us work for you.
Laliberte, Nathan. "Seized and Sold: The Marshal Holds a Muscle Car Auction." New York Times 19 September 2014. Print.