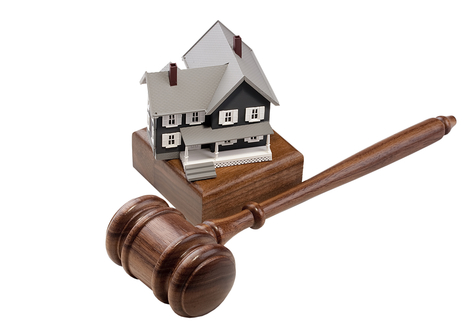 Should I file a lien? Yes! A lien provides an interest in debtor's assets. Several types of liens exist, all of which offer creditors additional tools or remedies that may be utilized to force payment. Security interests may be obtained before, during and after the transaction and vary depending upon the transaction.
For example:
There are "liens" that may be filed when the underlying contract is negotiated to provide security interest in receivables, fixtures and/or inventory.
A lender or creditor may file a mortgage against real property to secure a loan.
Shares of stock may be pledged as collateral for a deal.
Other "liens" may be filed in the event of non-payment.
If someone has not been paid after making improvements to real property, he or she may file a mechanic's lien.
Creditors may file "liens" as against a debtor's bank account or other assets.
A Judgment creditor can place a "lien" on real property.
Monies owed by third parties to a judgment debtor may also be "liened" (or restrained) to pay off a judgment.
In general, liens provide a powerful means to leverage a debtor's assets as well as give you priority over unsecured creditors.