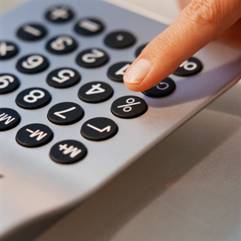 It is vital to get paid for the work or services provided directly or with a NY commercial debt collection attorney. It is important not only because you did the work and deserve to be paid, but because it negatively affects your overall cash flow.
"Over 50% of Very Late Payments Went Uncollected by Businesses in the Americas" details a study conducted by Atradius highlighting the large percentage of creditors writing-off a very high percentage of debt.
Frank, Frank, Goldstein & Nager, P.C. has been getting creditors paid since 1940. We can turn accounts receivable into cash to avoid a high percentage of uncollectable write-offs. Please call this NY commercial debt collection attorney at (212) 686-0100 or email Jocelyn directly at JNager@ffgnesqs.com.