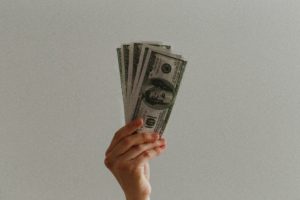 If your attempts to collect monies from your non-paying client haven't been fruitful, you may look to hire a debt collection lawyer. A big factor in that decision making is often cost. How much will it cost to recover monies owed? To determine the cost, you need to understand how New York lawyers set their fees.
Shopping around and comparing different debt collection firms can be overwhelming if you don't know what you're looking for. A bargain is likely too good to be true, but paying exorbitant rates doesn't guarantee a lawyer will win in court. Understanding how New York lawyers set their fees can help you determine if the cost is in line with industry standards.
Continue reading "How Do New York Lawyers Set Their Fees?" →
Read more...