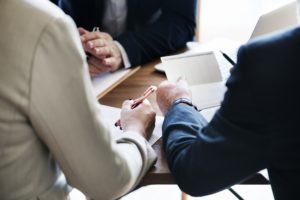 Business owners might think if the work done by an independent contractor or vendor was insufficient, they can issue a stop payment order on the check with their bank as a solution.
While business owners may think issuing a stop payment only hurts the contractor, third-parties may also suffer unintended consequences. When impacted, third parties may seek restitution against the contractor as well as the business owner.
Continue reading "Think Twice Before Putting a Stop Payment on a Check" →
Read more...