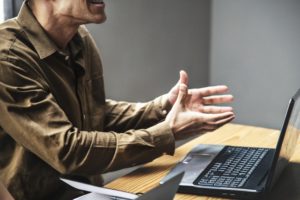 The scenario: You've been served with an income execution by the Sheriff or City Marshall to withhold wages from your employee's paycheck for a debt owed.
Other than more paperwork, what else could it mean for you and your business? Understanding your responsibility as an employer is essential if you want to avoid liability and paying a debt that wasn't yours to pay.
Continue reading "NY Employer's Responsibilities When Served With an Income Execution" →
Read more...