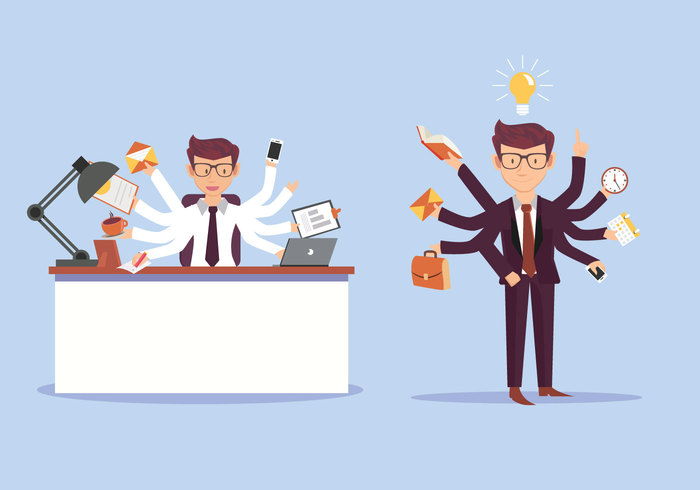 Time is of the essence to get you paid. It is no secret that past due receivables are often an unhealthy sign of a company's financial well-being or a signal that it soon will be. There are options to collect debt such as a Demand for Payment. There are other debt collection options as well. A seasoned Debt Collection Law Firm such as ours can help you decide which path to take.
Here at FFGN, we have provided commercial debt collection services in New York over the years to a multitude of companies and across a large cross section of industries. This experience has been instrumental to help develop our processes that maximize the likelihood of a successful debt collection.
We'd like to help you better understand the Demand Phase of commercial debt collection claims. We also want to introduce you to how these claims are handled at FFGN.
Some of our clients go straight to litigation, mediation or arbitration. Many choose to work with us as their New York Legal Debt Collection Agency. In these instances, they place a demand for payment claim before moving onto next steps, if at all. Continue reading "Demand for Payment of Commercial Debt" →
Read more...