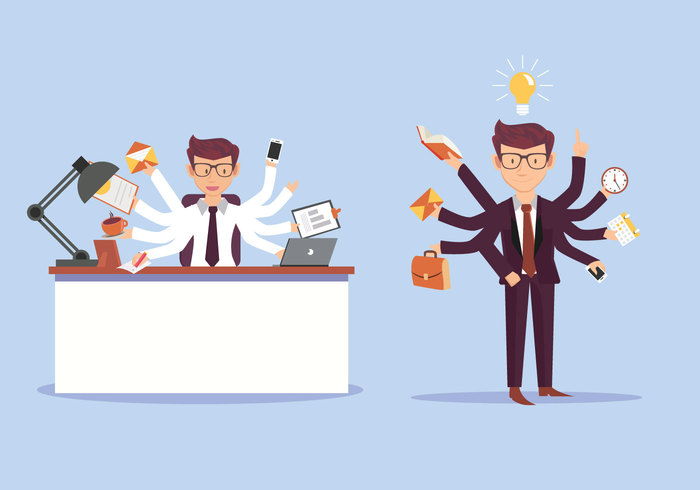 Time is of the essence to get you paid. It is no secret that past due receivables are often an unhealthy sign of a company's financial well-being or a signal that it soon will be. There are options to collect debt such as a Demand for Payment. There are other debt collection options as well. A seasoned Debt Collection Law Firm such as ours can help you decide which path to take.
Here at FFGN, we have provided commercial debt collection services in New York over the years to a multitude of companies and across a large cross section of industries. This experience has been instrumental to help develop our processes that maximize the likelihood of a successful debt collection.
We'd like to help you better understand the Demand Phase of commercial debt collection claims. We also want to introduce you to how these claims are handled at FFGN.
Some of our clients go straight to litigation, mediation or arbitration. Many choose to work with us as their New York Legal Debt Collection Agency. In these instances, they place a demand for payment claim before moving onto next steps, if at all.
Engage FFGN
Once you engage the services of FFGN, a signed engagement letter from you will provide us with the necessary authorization to collect the debt at an agreed fee. This also provides authorization to FFGN to deposit monies collected on your behalf into the firm's escrow account.
We customize the frequency of reporting between our office and yours based on your request or statement of needs. Our goal is to collect the commercial debt on your behalf as quickly as possible and to keep you in the loop by communicating with you and your team as stipulated in our engagement agreement.
Demand for Payment of Commercial Debt
The commercial claim is submitted to us once an engagement agreement is in place.  We acknowledged your claim within 24 hours and confirm that your claim was received and that we are working the claim.
A demand for payment letter is sent to your non-paying customer at the same time the acknowledgement is sent to you. The demand letter is sent by email, mail and/or by fax.
Within 24 hours of sending the demand for payment letter, we make a phone call to your client to collect payment. Should the demand letter and first call fail to receive payment, additional calls and contact are made with the client in an effort to obtain payment. The customer may pay the debt in full or in part.
If the demand process is successful, then arbitration and litigation have been avoided. Payments may come in various arrangements.
You receive payment of the entire balance in full.
A settlement is negotiated and subject to your authorization.
You receive the entire open balance with installment payments .
A settlement for an amount less than the total outstanding debt.
FFGN will continue to monitor your case for payment(s) from the customer and monies will be deposited and remitted to you as they are received.
The Customer May Refuse To Pay The Debt
The customer may refuse to pay the debt and in so doing they often set forth their reasons for non-payment. At this point they might also provide supporting documentation. This will enable us to better understand the merits of the case and our ability to determine the probability to get paid.
The goal of the demand process is to get you paid. However, it may also uncover additional information that impacts your ability to get paid now or later. The reasons a customer refuses to pay can range from financial hardship or possibly a disagreement regarding the related transaction.
Customers that refuse to pay in the demand phase will most likely respond to an attorney demand. By responding they may also provide supporting paperwork. This information and documentation affords the opportunity to identify and resolve any potential issues. It may also be the right time to negotiate the best possible deal. This also provides an understanding of the customer's defenses and possible counterclaims should you proceed with litigation.
Should the demand process be unsuccessful, our efforts to get you paid need not stop. The claim may be considered for Mediation, Arbitration or Litigation based upon the terms in your contract or the customer's financial ability to pay and the size of your claim.
If you would like to learn more about a Demand for Payment of Commercial Debt or contact us for a free consultation to explore the debt collection options best for your company, please use our Contact Us form or give us a call at 212-686-0100.