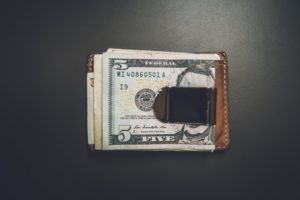 The disclaimer "past results do not guarantee future performance" is true of many things including the recovery rate for commercial debt collection.
A prospective client asked if I maintained statistics of our past NY Debt Collection claims. Whether he wanted to size us up, confirm the likelihood of collecting his claim, or both, the question was direct and a good one.
If you try searching collection rates for collection agencies and attorneys or general statistics of debt collection recovery, you won't find many results.
Continue reading "What's the Rate of Recovery for NY Debt Collection?" →
Read more...