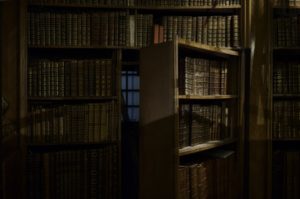 Having navigated the commercial debt collection process for over 80 years, we are always learning how to improve and get a better rate of return on our calls. Experience has taught us that it's important to have processes and procedures in place in order for success.
In this discussion, we'll talk specifically about how FFGN handles commercial claims. Every case is unique and some clients prefer to bypass the demand phase and proceed directly to litigation, arbitration, or mediation.
Understanding FFGN's commercial debt collection process can help both parties be on the same page as well as meet client expectations.
Continue reading "What a Successful Commercial Debt Collection Process Looks Like" →
Read more...