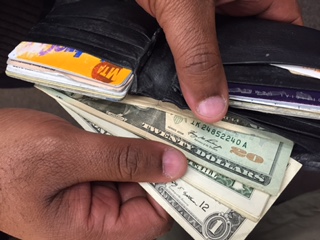 Your customer has finally responded to your demands for payment on the aged receivable. The response was a tale of woe accompanied by an offer that was far too low. As if that was not enough, the customer can't even pay a lump sum offer. He requested a long, long, long, term payout. You pressed for an increased offer but the customer refused to increase their offer of payment. The offer was presented as a take it or leave it deal. Should you accept the offer of settlement or litigate? What should you do?
Deciding what would be in your company's best interest requires consideration of several factors:
Continue reading "Should You Litigate Through to Judgment or Accept the Offer of Settlement?" →
Read more...