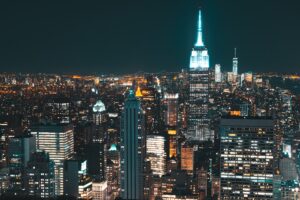 You have a New York debt collection judgment. Forced to sue, the customer didn't defend. They ignored the lawsuit. Your New York debt collection judgment includes legal interest and a return of costs.
Now that you have the judgment, collection should be relatively straightforward. Your knowledge of the client's business and assets will ensure recovery.
But before, during or after execution, your customer is trying to set aside the judgment. How can your customer have the chance to set aside, vacate your judgment at the 11th hour? Didn't they miss the boat? Continue reading "Can My Non-Paying Customer Set Aside My New York Debt Collection Judgment?" →
Read more...