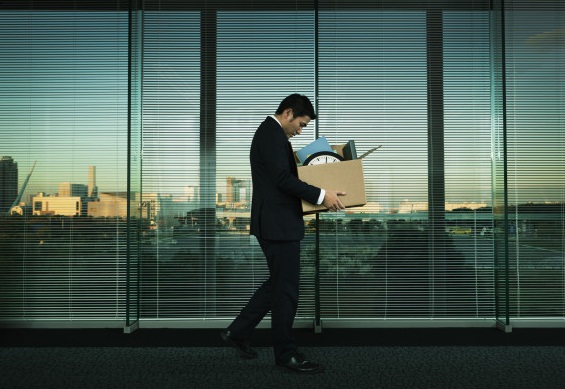 Thinking about replacing your lawyer with someone else because you are unhappy with the results thus far on your NY debt collection case?  Worried that replacing your current NY contingency fee debt collection lawyer with another will impact your bottom line? That any recovery on the claim would be further reduced because you will be required to pay fees to the outgoing NY contingency fee debt collection attorney as well as the incoming lawyer?
The Engagement was Clear NO COLLECTION, NO FEE
The terms were very clear when the NY contingency fee debt collection lawyer took on your claim. No recovery, collection of monies, no fee. The lawyer agreed. You both signed an engagement letter, a binding contract, that the claim was to be handled on a contingency fee arrangement.
For whatever reasons, you are unhappy with the current lawyer handling your debt collection claim. Perhaps the case has taken a lot longer than expected.  The result is that as of now no monies have been collected. You are considering replacing your current NY debt collection contingency fee lawyer with another. Continue reading "Replacing a NY Debt Collection Lawyer – Contingency Fee Still Due?" →
Read more...