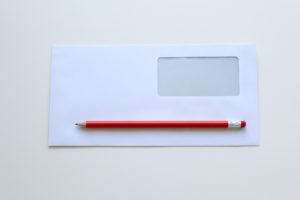 Don't forget to double-check to see if the address on file with the New York Department of State for your company is correct. An incorrect address can lead to a default judgment. If your address is incorrect, you won't receive notice of a pending lawsuit. That lack of notice can lead to a default judgment.
A client contacted us to vacate a default judgment entered against her company. Not only did the client claim she paid most of the debt, she swore the company never received notice of the lawsuit.
It turns out, she was right!
Continue reading "How an Incorrect Business Address Can Lead to a Default Judgment" →
Read more...