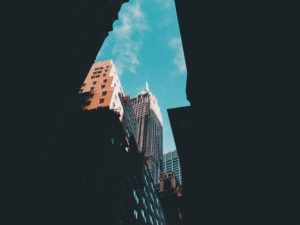 We previously highlighted the benefits of Confessions of Judgment in New York debt collection. Typically, when our clients who are collecting a debt wish to avoid litigation, we recommend utilizing confessions of judgment.
Recent reports regarding the debt collection practices of the merchant cash-advance industry have spurred greater public awareness of the chronic use of Confessions of Judgments by out-of-state creditors.
Continue reading "Will Confessions of Judgment Be Phased Out in New York?" →
Read more...