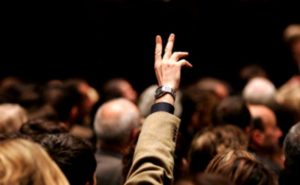 In exchange for a loan, services provided or goods sold, a client put up collateral. The collateral may have been accounts receivable, fixtures, inventory, a personal residence, jewelry, a boat or some other asset.
Unfortunately, the client failed to make payment. You want to use the pledged collateral to reduce the amount owed. After all, that was the original intention. Collateralize the transaction to protect yourself.
In theory, it's a win-win, but is it really? Continue reading "Should You Sell Collateral To Satisfy Your Claim For Monies Owed?" →
Read more...