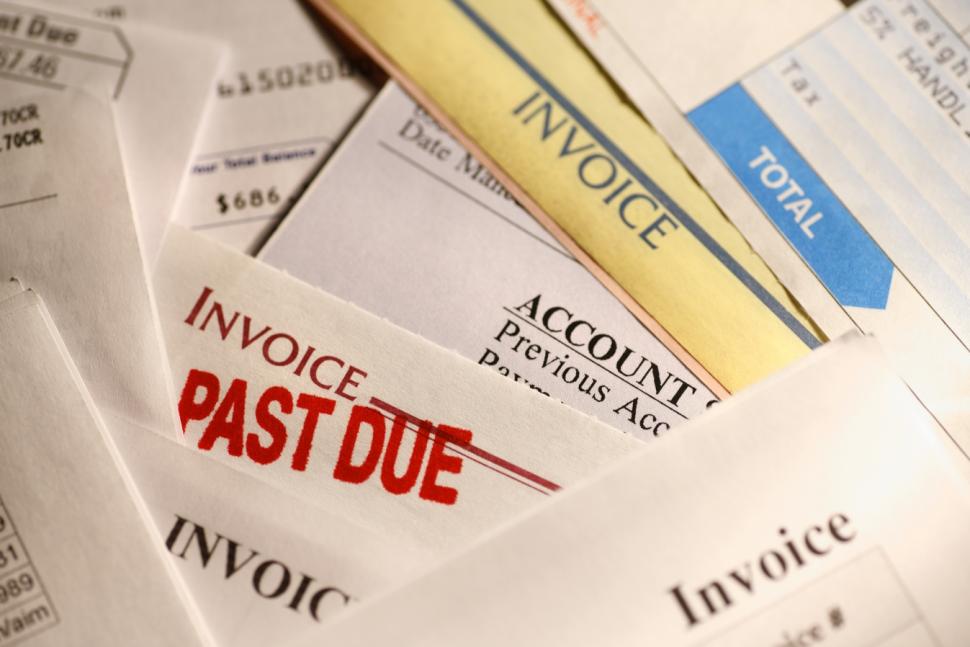 Sending an "account stated", a bill, to your client can help you win your New York Debt Collection Case.
Most recently, our client won their Westchester Supreme Court debt collection case by describing to the Court (in papers) that the three (3) necessary elements of an "account stated" had been met.
Because of this, the client did not need to wait to for trial to win their case and start getting paid.
New York Courts will recognize a creditor's cause of action for "an account stated" if the creditor alleges and can prove that:
The debtor agreed to pay the amount demanded based upon previous business dealings.
A statement of account was presented to the client.
The debtor accepted the account stated for a reasonable period of time without objection.
In this case, monthly statements were sent to the non-paying client based upon the debtor's agreement to pay our clients fees.   The non-paying client claimed to have disputed some of the work but could not prove to the Court that they objected to the monthly billing statements.
Client's monthly billings sent to the debtor were enough to win their case!
Beware. Sometimes sending bills are not always enough to win your New York debt collection case based upon an "account stated".
There are other defenses In addition to proving the bills were objected to which may prevent success on this theory of New York Law.  Some of these defenses are:
 Failure to send the statements for a reasonable amount of time.
Creditors failure to meet conditions before payment would become due.
Fraud in billing, and more.
If you are owed monies, there are several ways to plead your case to insure success.  If you have questions or would like to place accounts for collection, contact jnager@ffgnesqs.com or call 212-686-0100.  There is never a fee for a consultation.