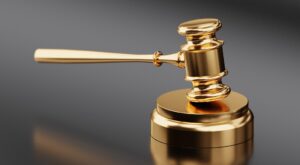 New York on PAUSE during the COVID-19 pandemic initially meant that other than emergency applications, no New York debt collection litigation cases could be filed. Creditors could not use the courts to collect monies owed to them.
When the courts re-opened, only cases filed pre-shutdown (before March 22, 2020) could proceed. New filings were permitted beginning May 2020, allowing creditors the ability to help get themselves paid. Unfortunately, because of extensions ordered by the state, default judgments on cases filed after March 22, 2020, could not be submitted until early November 2020, during which time many businesses closed, resulting in debtors without means to repay and creditors without recovery.
Continue reading "Can You Include Interest in Default Judgments During the COVID-19 Shutdown?" →
Read more...