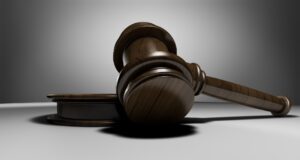 Maybe you already started a New York debt collection case and are waiting for a judgment or are looking to file a new case.  With news of court closures, partial staffing, extensions, and a likelihood of an increased infection rate in New York, will you be able to get a judgment in your debt collection case during the pandemic?
Your concern is valid. Before New York was placed on pause due to the COVID-19 pandemic, New York courts already had delays in processing judgments. Budget cuts, the voluminous filings after the 2008 recession, and catching up on older court filings created a backlog for the clerks to reach and enter judgments.
Continue reading "Getting a Judgment in Your New York Debt Collection Case During the Pandemic" →
Read more...