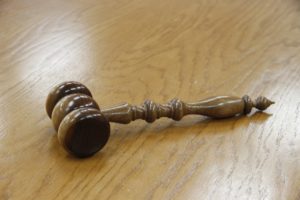 Sometimes it pays not to be a New Yorker. A recent change to New York's Civil Practice Law and Rules will benefit non-New York residents. The new law allows a party to obtain a judgment by confession, allowing the other party to admit they're indebted for a sum of money and agreeing that a judgment can be entered against the signor. There's no need to sue; skip the debt collection litigation and go straight to judgment.
Before the law changed, anyone could request a judgment by confession. Neither party needs to have a connection to New York — like a transaction, office, or a residence. Meaning some lenders and other creditors with no connection to New York were using the courts to get speedy judgments. These were obtained from both New Yorker and non-New Yorkers alike.
Continue reading "Non-NY Residents Favored by Change to Debt Collection Law" →
Read more...