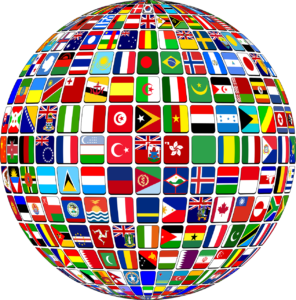 Domesticating a foreign country judgment in New York is possible though the rules are different than domesticating a judgment entered in another U.S. state or territory. If you have a judgment entered in another U.S. state or territory, the methods for entering the judgment in New York are clear according to the civil rules. If the judgment was entered "on the merits" with an appearance by the defendant in the state or territory where the original case was brought, then the judgment can be docketed in New York with a notice to the judgment debtor that the judgment has been docketed in the state. This is in accordance with the U.S. Constitution that judgments from U.S. territories should be afforded full faith and credit in other U.S. territories.
If, however, the judgment was entered on default without an appearance from the defendant, in order to obtain a judgment in New York, the plaintiff must file a summons and complaint on the judgment and serve the defendant by the process server. New York courts want to ensure the defendant was both afforded due process in the original action and that the original court had jurisdiction over the defendant.
Continue reading "Domesticating a Foreign Country Judgment in New York" →
Read more...