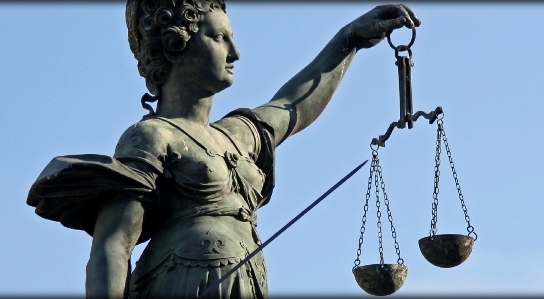 Chances are you have heard of the Fair Debt Collection Practices Act (FDCPA) –– a federal law created to protect consumers from unsavory debt collection practices. The law prohibits debt collectors from using any type of abusive, unfair, or deceptive practices to collect money.
What Does a Law Meant to Protect Consumers Have to Do With My Commercial Debt Collection Claim?
Just because your claim is against a company, and not a consumer does not mean it is exempt from the restrictions placed by the FDCPA.
Beyond consumer cases, the Courts have sporadically applied different parts of the FDCPA and other State laws to the collection of commercial debts. The rumor is that the application of the consumer protection laws will spread. For your company's protection, the collection firm you engage must have a comprehensive working knowledge of the FDCPA.
To learn more about or debt collection services or to place a claim for collection, contact FFG&N at jnager@ffgnesqs.com or 212-686-0100.