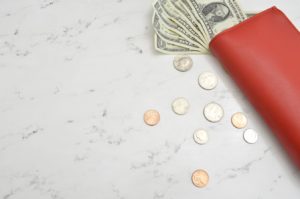 News is abuzz about changes to how "debt collectors" can contact consumers to collect debts. Texts, emails, voice messages and more are part of the changes to the Fair Debt Collection Practices Act proposed by the Consumer Financial Protection Bureau.
Federal and local state statutes regulate consumer debt collection. You should be aware of what the proposed changes are, even if you are a B2B company that doesn't do business with consumers, as it may affect your company or you, individually.
Continue reading "CFPB Proposes Changes to Fair Debt Collection Practices Act" →
Read more...