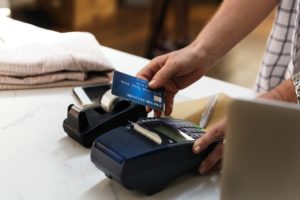 More debtors than ever are paying by credit cards or through apps linked to their credit card, but these come with a processing fee. Who pays the credit card fees on debt payments?
Until recently, New York banned merchants from burdening customers with a "surcharge fee" when they paid by credit card. The result left suppliers and service professionals paying the fees. Only six states in the U.S. ban merchants from passing the processing fee to consumers.
Continue reading "Who Pays the Credit Card Fees on Debt Payments?" →
Read more...