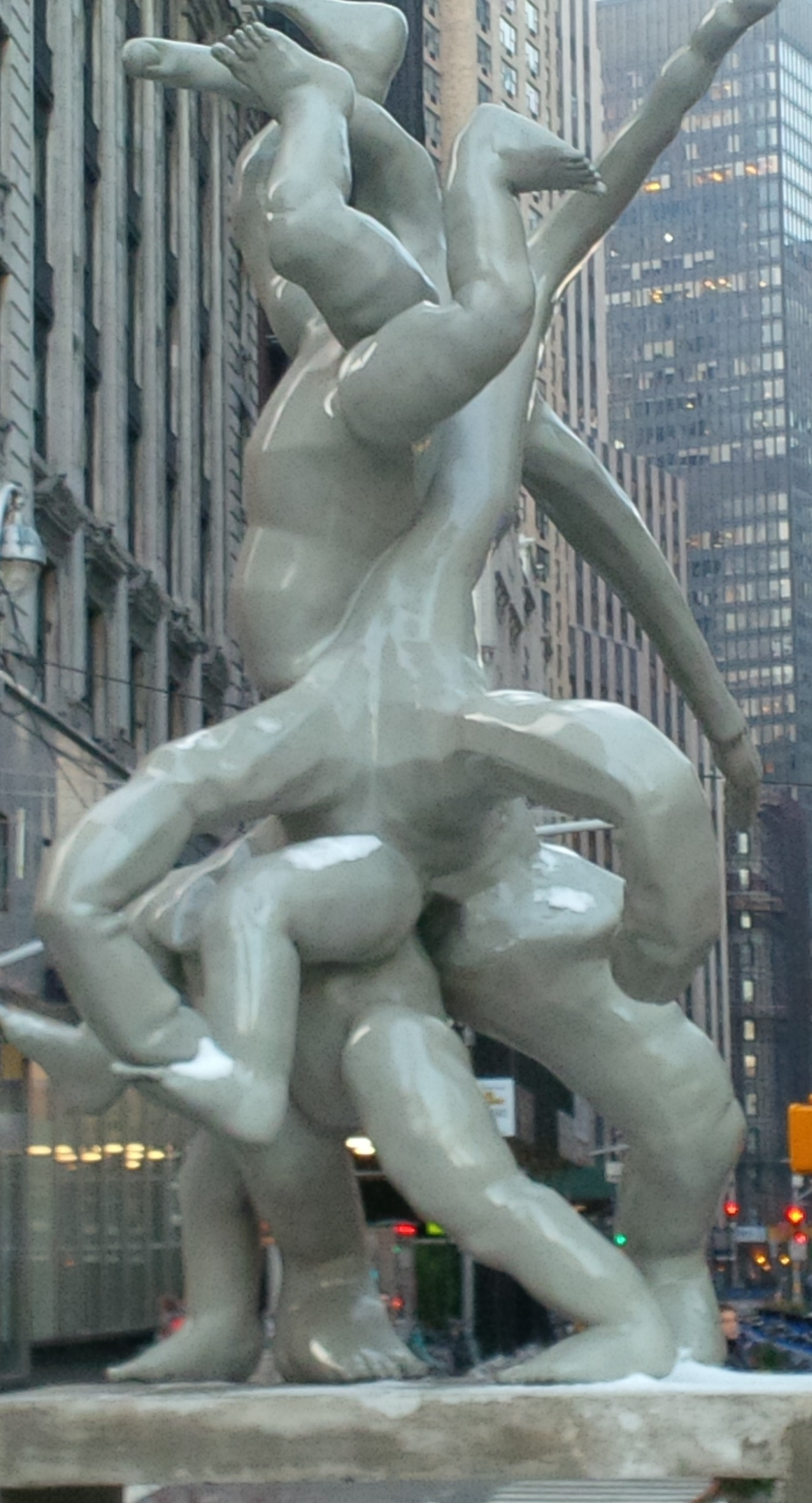 Domesticating a foreign sister state Judgment in New York will NOT be possible without a clearly, carefully worded Affidavit drafted by your New York debt collection attorney. Quite often the Clerk rejects the request to enter the foreign sister state judgment because the accompanying Affidavit is incomplete or insufficient.
New York Courts recognize foreign Court judgments when the underlying judgment was obtained on the merits. When a judgment is obtained on merits, the defendant had a meaningful part in the defense of the action before a decision or judgment was reached. The New York Courts will accept and honor the decision of the out of state Court giving it full faith in credit. If the judgment was obtained by default or by Confession/Consent, then the Court will not recognize the judgment.
Domesticating a foreign sister state judgment in New York obtained on the merits is a very straightforward process. An Affidavit completed by the plaintiff or their debt collection attorney must accompany the foreign sister state judgment when presented to the New York State Clerk. The Affidavit will include testimony relative to the following four points.
1. The details of the foreign judgment:
the State,
the locality,
the amount of the judgment,
the breakdown of the judgment  (i.e., how much is principal, interest, attorney's fees),
the interest date,
the interest rate,
the addresses of all the parties.
2. Information as to whether the judgment has been paid in part or in whole, the amount(s) paid, if any, and the outstanding balance due on the judgment.
3. The underlying basis for obtaining the judgment in the foreign sister state Court (i.e., state briefly the procedural history before judgment was granted).
4. Include that the judgment was not obtained on default or confession.
Having an Affidavit that will be in an acceptable form will enable you to quickly domesticate the judgment and execute on any assets.
If you need an attorney to help with domesticating a foreign sister state judgment in New York, give us a call at (212) 686-0100 or email Jocelyn directly at jnager@ffgnesqs.com.