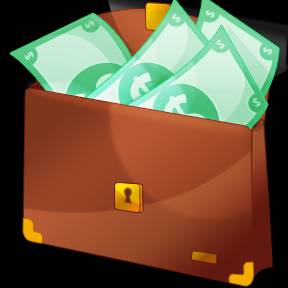 The traditional method of billing for commercial debt collection services is contingency fee; no collection, no fee. It is suggested that collection law firms should break tradition and offer different fee structures. Fees need to vary based upon client needs; i.e., hourly, non-contingent, contingent, etc. Some creditors may prefer to pay an hourly fee instead of a straight contingency fee. Others may prefer a flat fee arrangement. To reduce overall collection fees, some may prefer to pay an up front non-contingent fee together with a lower contingency fee on the back.
Those that prefer contingency fee will mock the traditional hourly fee. Claims have been made that attorneys working on an hourly fee will not have an incentive to resolve a claim quickly. Those preferring hourly billing for commercial debt collection services would never consider contingency fee billing. They may take the position that counsel or a collection agency operating on a contingency fee will recommend settling for less than a fair deal.
Regardless of your billing preference, it is important to know that there are different fees for commercial debt collection services. To ensure the best fee arrangement for your claim, choose a collection attorney whose only business is collecting bad debt. By doing so you will be able to realize maximum $$$'s in your pocket. A true debt collection attorney wants her clients to feel happy with the outcome and fee. Happy clients refer other clients to the collection attorney whose business is truly built one claim at a time.
For information about Frank, Frank, Goldstein & Nager's fee structure and performance on claims in your industry call (212) 686-0100 or email Jocelyn directly at jnager@ffgnesqs.com.