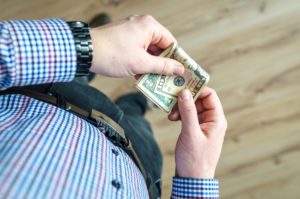 Getting paid can sometimes take longer than expected. But, how long? That depends on whether your client has a deep pocket. And also how long they want to stretch out and avoid payment.
Consider this: A contingency fee is the most common way to handle claims. When there appears to be a possibility of collection, your collection attorney will continue to work on the case until you receive payment.
The same does not hold true for your nonpaying customer. Unless your client is an attorney and will self-represent or has a friend who is a lawyer or one on staff, the corporation you sue for nonpayment must hire counsel to represent them. They cannot represent themselves.
The non-paying customer will have to pay for representation.
Continue reading "How Long Can a Customer Avoid Payment?" →
Read more...