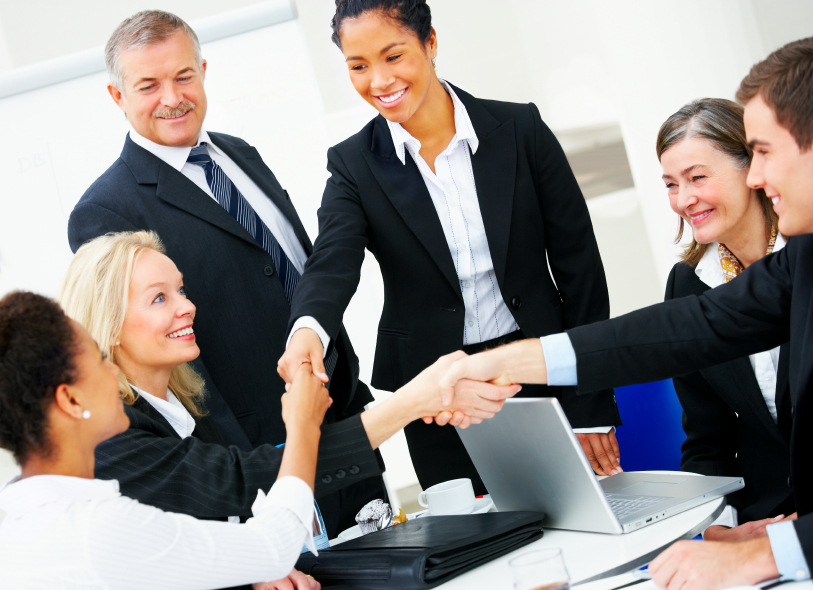 For years the buzzword has been diversity.  So many meanings, so many applications. For FFGN, a certified M/WBE NY Debt Collection law firm, diversity hits home.
According to an article published in yesterday's Wall Street Journal, although women account for 50% of the graduating classes at law schools, women are still the minority in top courtroom roles in New York.
The same is true for female owned law firms. Women owned law firms are still the minority.
Not true for Frank, Frank, Goldstein & Nager (FFGN).
FFGN, a New York Debt Collection firm became a certified woman owned business in 2008.
Started in the 1940s by father and son and then operated by Ira Berger and Arnold Goldstein,
FFGN was extremely active in the commercial law league and instrumental in setting rates which are still used by many.
When Jocelyn Nager was named partner in 1995 and then later assumed the role of managing partner and owner of the firm, it was natural to become "certified" as a woman owned enterprise.
The certification by WBENC and NYC certifies that FFGN is women owned.
"My staff and I are proud to be a certified M/WBE  helping other businesses to get paid and succeed." says Nager.  "Being recognized by my peers and by the National Minority Business Council (NMBC) with the Dena Coye entrepreneurial award was one of my proudest moments."
For more information about FFGN's NY Debt collection services, their diverse team and how they can help meet your supplier diversity goals, contact Jocelyn Nager. To place a claim or request a free consultation contact FFGN.