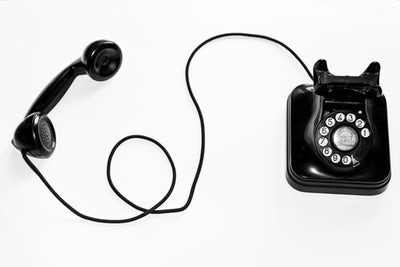 Want to know if debt collection calls really pay off? Ask the Internal Revenue Service.
The IRS often contracts debt collection firms to collect from debtors. Collection firms are allowed to make demands by letter but not over the phone. The IRS thought phone calls would confuse taxpayers — not knowing if the calls were real or part of a scam.
Continue reading "Do Debt Collection Calls Really Pay Off?" →
Read more...