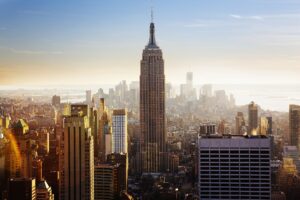 As New York debt collection attorneys, other attorneys and creditors often retain us when domesticating out-of-state judgments in New York. New York draws a large distinction between out-of-state judgments obtained on the merits and those obtained on default.
The court does not ask why the creditor seeks domestication in New York. In most cases, it's because the judgment debtor maintains assets within New York.
We outlined the process for domesticating a judgment in New York but thought an in-depth discussion might be helpful for the out-of-state practitioner preparing their files for forwarding to domesticate an out-of-state default judgment in New York.
Continue reading "Domesticating Out-of-State Default Judgments in New York" →
Read more...