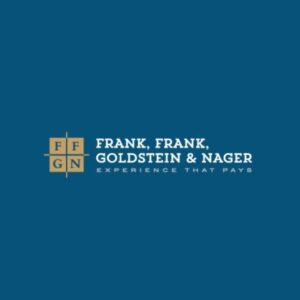 Frank, Frank Goldstein & Nager is proud to announce that it has been recognized by Inc. Magazine's prestigious Inc. 5000 list as one of the fastest-growing private companies in the United States.
After a tumultuous year for global trade, finance, and health, Inc. has recognized FFGN as a company that continues to grow and serve creditors left financially harmed as a result of the economic downturn caused by the global pandemic.
FFGN lands at 3,062 on the Inc. 5000 list, coming in ahead of thousands of other fast-growing companies across America. Though through no small effort, FFGN is humbled to be on a list once occupied by some of the biggest companies in the U.S., including Intuit, Microsoft, Pandora, and Zipcar
"Appearing on the list with so many fantastic companies is a true testament to the hard work our team puts into each case," said Jocelyn Nager, Esq., managing partner of FFGN. "We continuously strive to deliver the best results for clients at rates designed to maximize return on investment."
Founded in 1940, FFGN is a women-owned enterprise and one of New York City's most respected debt collection firms. Led by Jocelyn Nager, Esq., the firm is an industry leader and legal veteran in debt collection and commercial litigation and serves mid-size firms as well as Fortune 500 clients.