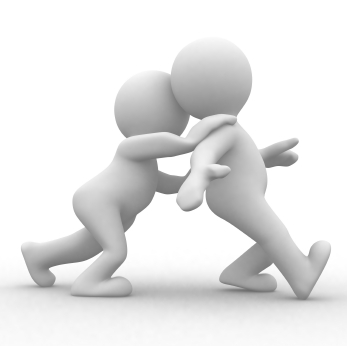 You have fond memories of doing business with your client on various projects, filling the pipeline and getting paid. You never thought about needing a NYC debt collection litigation attorney. Today however, the client pays you on some jobs and not on others. The unpaid balance for this former dream client and others like them increase. You need to get paid. If you pursue collection, start a lawsuit or file a lien you fear you will lose the client. What should you do? 
You need to evaluate the client:
1. Acknowledge that a business relationship must be mutually beneficial.
2. To determine if the relationship is truly profitable, prepare a cost-benefit analysis. Consider the following:
the resources used to service this client as a whole
the time value of money when paid
your ability to have secured alternative work for which you would have been paid
the loss of not taking on other projects
3. Take emotion out of the equation.
4. Is the result of not getting paid a benefit to you?
5. Will taking on business from this "client" and others like them cost you money?
The results of the evaluation will provide realistic information to you. It services as a guide to help you move forward and enforce your rights to get paid by a New York City debt collection litigation attorney.