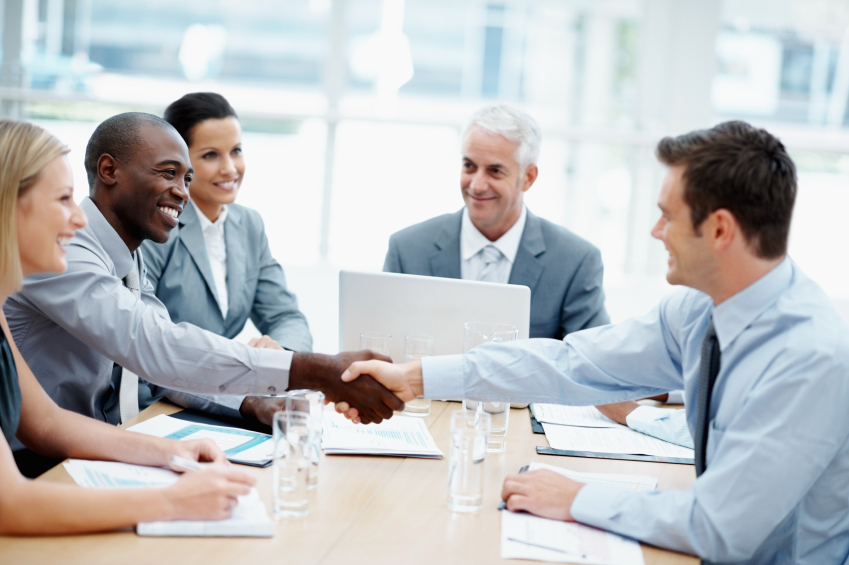 Are you interested to see if mediation would resolve your claim? If so, you will need all parties involved in the dispute to agree. Without total agreement, mediation cannot go forward. If one party does not want to mediate, you can't mediate. This is true even if your agreement provides for mediation of all disputes.
The mediation pilot program offered by the Civil Court of the City of New York is exciting and it is FREE. For now, consumer cases seem to be all they are handling. However, the intention is to expand the program to include B2B disputes. Besides the parties' total agreement to mediate, the recovery amount in the underlying matter must be within the jurisdictional limits of civil court, which is up to $25,000.00.
Unlike mediation through the Supreme Court, where available, New York civil court mediation is also available for a permitted matter even before filing a lawsuit. In Supreme Court, the Judge can order mediation.  In Civil Court,  the parties can decide on their own to file for mediation. They need not have an active case or a Judge assigned to the case.  One party unrepresented by counsel is sufficient to qualify the case.
The civil court emphasizes that the mediation is free for up to three hours. This makes it convenient and fast. You can potentially reach a settlement in a one- or two-hour session with a mediator. After three hours, there is a $300 hourly fee payable to the mediator. To continue, the parties must agree to pay out of pocket. Continue reading "Is Free Mediation Coming To Resolve Your NY Debt Collection Claim?" →
Read more...