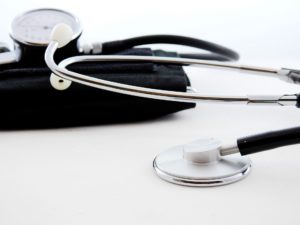 Following specific guidelines, medical providers can attempt to collect past due balances regardless of when the services were rendered. However, the time during which a provider can sue for the balances owed has always been restricted. New York recently enacted a new law which dramatically shortens the time to collect debt for medical services.
In April 2020, in the midst of New York on pause, Governor Cuomo signed legislation shortening the time providers can sue for medical services rendered. The shortening of the statute of limitations cut the time to sue in half, from 6 years from the date of service to 3 years.
Continue reading "New York Shortens Time to Sue for Medical Services Rendered" →
Read more...