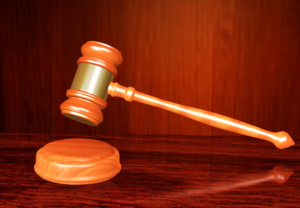 Without aid from the federal government, New York state will see budget cuts of 10 billion in 2021 followed by budget cuts of 30 billion in 2022. Some of the anticipated cuts will affect our judicial system. The budget cuts will affect New York debt collection cases. Here's how.
Governor Cuomo's 2021 budget calls for a decrease in funding of the New York judiciary system. According to Chief Administrative Judge Lawrence Marks, "New York's Unified Court System will see a $300 million cut to its annual budget of $3 billion, forcing the judiciary to "implement a range of painful measures."
Continue reading "How New York Budget Cuts Will Affect Debt Collection" →
Read more...