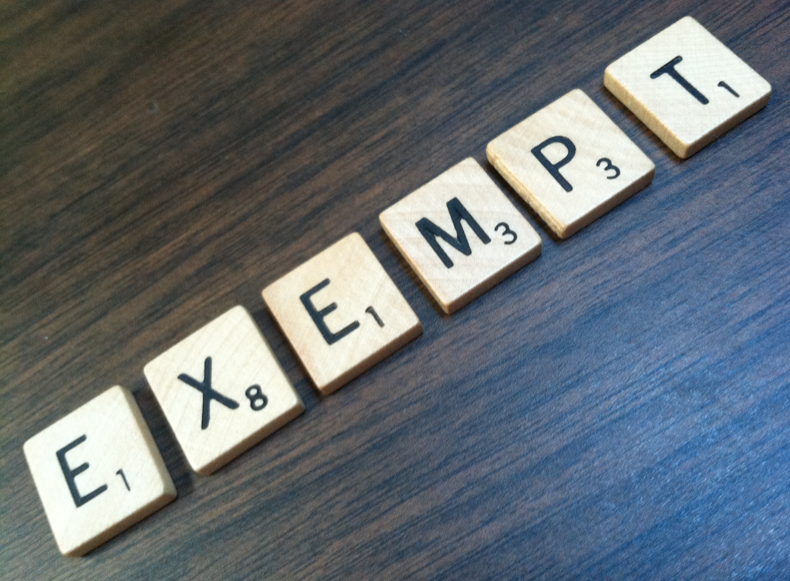 An amendment designed to protect assets belonging to consumers from judgment execution has effectively become a loophole in the commercial debt collection world.
The Exempt Income Protection Act added another exemption to the list of assets exempt from judgment execution by judgment creditors. Assets that are exempt — in whole or in part — shield those assets, balances, portions of proceeds of the sale of the home, and more from being used by a judgment creditor to satisfy their judgment. Those exempt assets remain the property of the judgment debtor even though a judgment has been entered against them, regardless of the judgment creditor executing on assets.
Continue reading "Exemptions That Protect Assets From Judgment Execution" →
Read more...