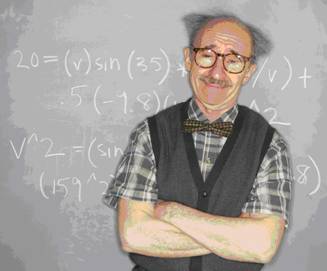 Public and Private businesses as well as Governmental units alike are challenged with the task of increasing profitability.
It has been reported that it costs the IRS 50 cents on every dollar collected. It should be noted that approximately 7-8% of taxpayers are delinquent.
In an attempt to realize more than 50 cents on every dollar collected, part of the Fed's plan included a layoff of staff in the collection unit. The IRS is hoping the layoffs as well as a decision to outsource debt collection to private firms will save costs and increase profitability.
Ironically, the IRS has ultimate power to enforce its own receivables. Even when considering New York's liberal judgment enforcement policies the IRS has far reaching and more power. The IRS is able to enforce judgments without Court intervention and can be much more effective in collecting bad debt than a private collection firm. They can restrain tax refunds, institute wage garnishments, bank levies, and more.
Is it that the IRS, even with its almighty collection tools determined that the 7-8% of delinquent taxpayer monies was uncollectable? That the costs to collect exceed the amount recovered?
Just like the IRS, all business owners need to take a realistic look at the quality of their receivables and the resources used for debt collection.