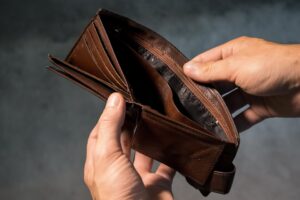 After finally collecting the monies owed to you through debt collection litigation, the debtor wants their money back. How is that possible? Doesn't the money belong to you? Can a debtor really get their money back?
Recovering monies owed can be a long and arduous process. First, you have to put the customer into collections. If the demand is not productive, you needed to sue and wait for judgment. Only once the judgment is entered can you collect the monies through judgment enforcement.
It's unbelievable to think that after all the time and effort you'd have to return the money. However, it can and does happen.
Continue reading "Can a Debtor Get Their Money Back?" →
Read more...