We recently explained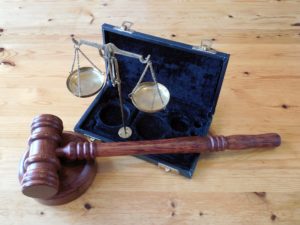 that New York state will no longer recognize a confession of judgment signed by an out-of-state resident — whether that's a company or an individual. So what happens if your company is based in New York but your client lives in New Jersey? What will you do when they want to make a deal and reduce it to a writing, allowing you to enter judgment if their payment wasn't made as promised?
Not to worry, a customer in New Jersey can sign a confession of judgment, too! If you work in New York, chances are you most likely work in New Jersey as well. After all, the two states are only a river apart.
Continue reading "You're in New York. Your debtor is in New Jersey. Can You Execute a Confession of Judgment?" →
Read more...