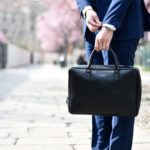 New York debt collection and standing to sue, do you have that standing? Can a company that is unauthorized with NY State have standing to sue? Can such a company maintain NY state debt collection litigation to recover monies owed from a non-paying customer?
Do you know the answer to these questions?
Continue reading "New York Debt Collection and Standing to Sue" →
Read more...