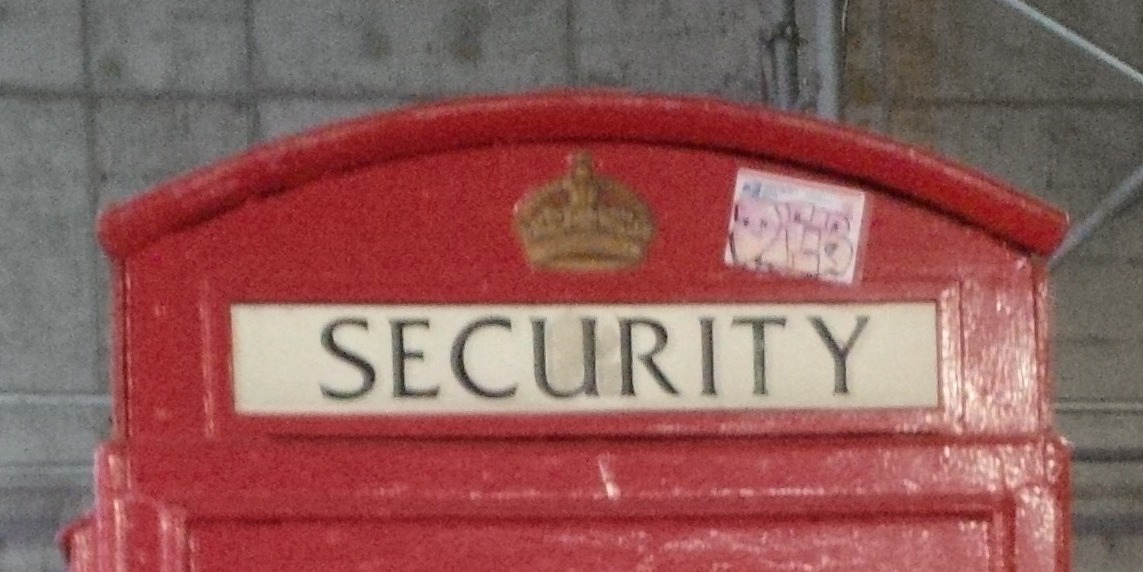 If you are extending monies to a customer in a business venture there is a way to further protect your interests and increase your success in New York debt collection.
You can, in accordance with the UCC (Uniform Commercial Code), file a UCC-1 financing statement. The UCC-1 essentially gives you a security interest in some of your customer's assets.
The assets must be physical/tangible assets. Some examples of tangible assets are:
inventory,
property,
receivables, or
other physical/tangible assets.
Your customer must agree to give you a security interest in their asset(s). The customer will have to sign the documents giving you the security interest. If you are selling equipment by extending terms for payment, you are in essence financing your client's business. It is a regular practice in the finance industry to obtain a secure interest in the borrower's/customer's assets. You should give yourself that same protection. The document must have the borrowers correct corporate name and be filed properly to be effective.
The bottom line is to protect your interests as a creditor as fully and as best as you can. The UCC financing statement is just another tool available to you. For further information about UCC filings or NY debt collection please contact FFGN.