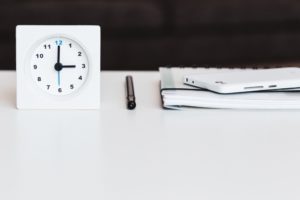 Prospective clients regularly ask if we work on contingency fee arrangements in NY debt collection cases. In a contingency fee arrangement, the lawyer agrees to accept a fixed percentage, often one-third of the recovery amount, the amount finally paid to the client.
Especially in debt collection cases, a lawyer considers several factors before agreeing.
If a client cannot pay the legal fees, the lawyer may consider the option of a mixed fee arrangement. This combines a lower contingency fee percentage with a lower hourly rate. A client might want a contingency fee arrangement to keep from throwing good money after bad.
Continue reading "NY Debt Collection Lawyers and Contingency Fees" →
Read more...