Tag:
Frank Frank Goldstein & Nager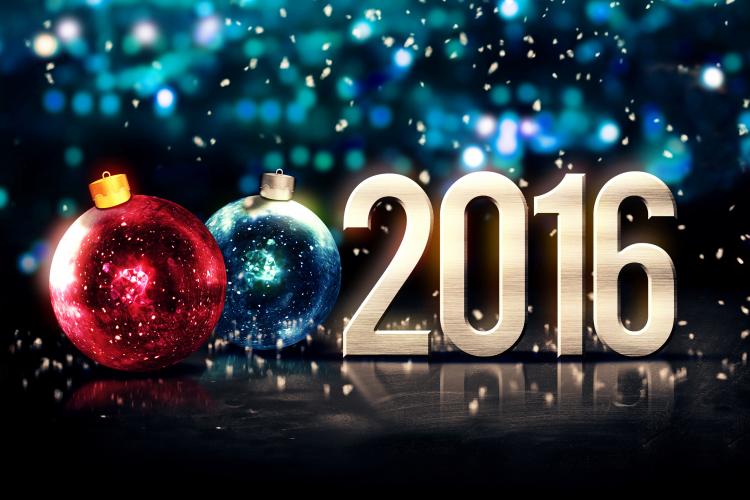 Beginning January 1, 2016, our system can work with your receivable system. Continue reading "NEW YEAR, New Option No App Required!" →
Read more...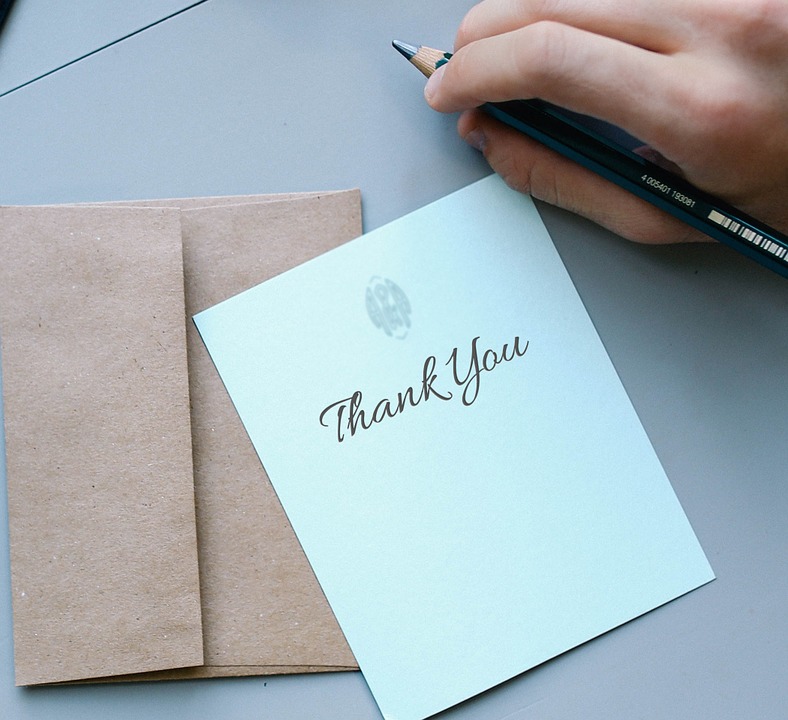 We would like to thank you for your trust, support and friendship. In gratitude,  a donation has been  made to St Jude Children's Research Hospital.
Continue reading "With Thanks and Best Wishes" →
Read more...