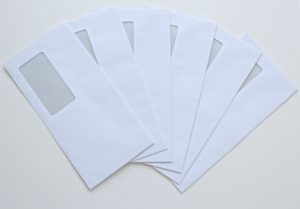 Your company lends a borrower $100,000.00 and issues a promissory note to that effect, payable within two years. The note is straightforward, containing between 10 and 15 paragraphs of terms. After two years, you email the borrower asking for payment. The borrower responds to your demands for payment on the promissory note saying they will pay but never does. You fax the borrower a letter demanding payment of the $100,000.00 plus interest. The debtor responds saying they will pay but again doesn't. While suing the borrower in court may seem like the obvious next step, suit may be premature if the note contains a notice clause with stated requirements.
Many agreements and stipulations executed by parties contain a notice clause specifically indicating the method parties must adhere to when providing notices or demands. Promissory notes frequently require notices to be in writing and either made by personal delivery or by registered or certified mail with a return receipt to ensure proof of delivery.
Continue reading "Are Emails and Letters Sufficient Demands for Payment on a Promissory Note?" →
Read more...