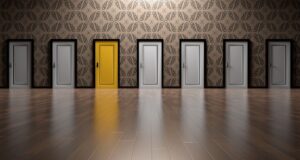 The route your debt collection case takes depends upon the nature of the debt, your underlying agreement with the client, their financial situation, and which NY debt collection options you're open to. Factors that can impact your decision include the amount owed, the non-paying customer's location, the underlying agreement between the parties, the customer's financial situation, and the creditor's attitude towards litigation.
Below are the debt collection options available in New York.
Continue reading "What Are Your Options for NY Debt Collection" →
Read more...