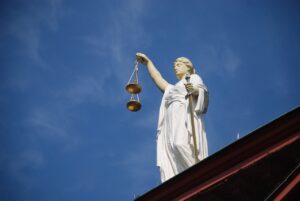 A client of ours in the waterproofing business asked for our best practices when enforcing a judgment. Best practices would generally infer that judgment enforcement is the same no matter the creditor's industry, but that's not the case. Best practices to enforce a judgment differ based on the judgment debtor's location, industry, and more.
The preliminary steps to investigate the collectability of most judgments and judgment debtors are the same. Past that, the strategy differs. For the sake of this article, let's look at the judgment entered in favor of our waterproofing client.
Continue reading "Best Practices to Enforce a Judgment " →
Read more...